Ideal T is a new construction system designed to reduce the exploitation of natural resources, focusing since the design phase at an easy recovery and recycling of materials. It results in a larger use of steel and in a reduced use of concrete. This system is also beneficial for energy efficiency as it reduces the consumption of the resources needed for heating and cooling.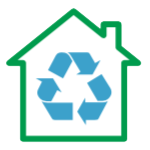 Designed to emphasize environmental sustainability: "circular" economy based on the use and reuse of materials.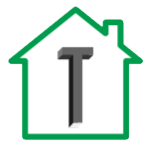 It consists of beams used in combination with other CAM beams, by a corrugated metal sheet and by vertical and horizontal panels.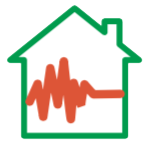 Requirements of the Technical Standards NTC08 2008 and 2016 are met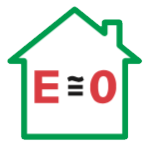 The buildings reach max energy efficiency, mandatory for new construction.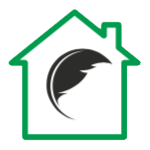 It can be used with the corrugated sheet and wood or with EPS and concrete. Both systems offer extreme lightness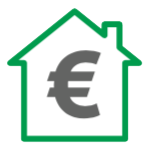 It is easy to assemble and allows to realize two floors, subsequent to the first, at the same time: saving time and money.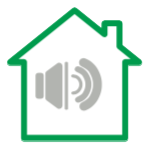 The use of materials, such as wood and the EPS, results in an improvement of the acoustic performance of the finished package.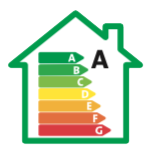 Use of specific vertical and horizontal infill that solve the problems due to the presence of thermal bridges
Contact us by filling out the form to receive a free quote without obligation.