The construction system ANTISISMICAM® is a patented system, designed to make buildings earthquake-resistant, while also increasing their thermal efficiency .IANTISISMICAM® procedure is accomplished through a new concrete structure, always framed, outside the building and connected with the pillars and existing perimeter beams, which withstand the action of the earthquake
The joint use of panels with PCM technology with high thermal inertia, in addition to further increasing the value of the building, gives optimal comfort by reducing energy consumption.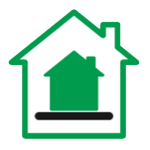 It reinforces of the existing structure and guarantees the total absorption of seismic waves, thus making the building 100% safe.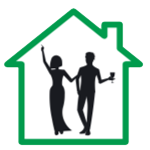 It is based on the creation of a structure outside the building: the residents so they can stay comfortably in their flats during the installation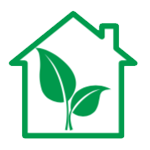 Recover the existing buildings, preserve the environment, make old building safe with significant energy savings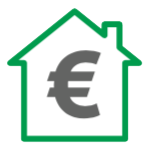 It works in an innovative manner with respect to traditional seismic systems.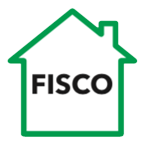 The work benefits from the Italian tax deductions, namely Sisma bonus and Eco bonus.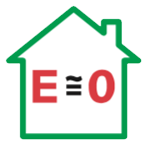 The buildings reach max energy efficiency, mandatory for new construction.
Contact us by filling out the form to receive a free quote without obligation.